contacts
P: +61 7 5491-6155
6 Industrial Avenue
CALOUNDRA QLD 4551
(See Map Below)
For all account and administrative enquiries contact
Kim May on:- admin2@ronca.com.au
For all sales and production enquiries contact
Paul Winen on:- production@ronca.com.au
Or Contact
Steve Davison on:-steve@ronca.com.au
Business Hours
Factory Opening Hours

MONDAY – THURSDAY

7.00am till 3.30pm

FRIDAY

7.00am till 1.00pm

Office Opening Hours

MONDAY – THURSDAY

8.00am till 4.30pm

FRIDAY

8.00am till 2.00pm
Need a Quotation?
Attachments: CAD files may be attached to your E-Mail to aid in the quoting and job preparation process. Please supply files in *.dwg, *.dxf, *.iges or *.hpgl formats.
If your files are larger than 1.5 MB transmission errors may occur. Please use WinZip to compress your files or call (+61 7) 5491 6155 for further instructions or email Adam on production@ronca.com.au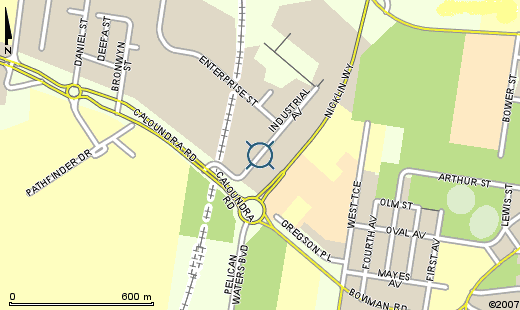 We accept all forms of payment including EFTPOS, VISA, Mastercard, Bankcard and
any Debit Card.