Testimonials

Computercut Signs have enjoyed dealing with Ronca for over a decade. These local guys are easy to get on with, getting our job done on time every time. They recommend the most effective materials and advise the best way in which our requirements should be processed. So no matter what size, shape or style of our jobs, we can rely on Ronca to provide us with a quality product and exceptional service at a competitive price.

Darren Carter – Owner/Director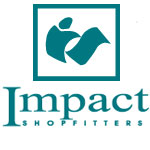 Impact Shopfitters have used the services of Ronca for over ten years. We have found Steve and his team to be cost effective , able to achieve the high level of finish that is called for in our industry today and provide better sales support, something that other companies don't seem to be able to complete with.

Peter Woosley Managing Director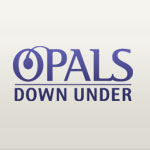 We found Ronca's service and workmanship excellent when we undertook a difficult new signage project at our business Opals Downunder. Ronca helped make our unique sign idea become a reality and gave our company a long overdue face lift. The Sales Manager and the whole team also bent over backwards to have the project completed on a tight time schedule. We wouldn't hesitate to recommend Ronca's services in the future.
Adrian Stein – Opals Down Under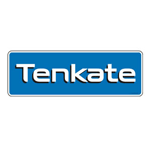 Australia's largest off road dump truck 'Hire Company' have been conducting business with Ronca for over 16 years. As a major supplier of heavy plant to the earthmoving and construction industry throughout this country we are under immense pressure to supply quality equipment. This is often at short notice, hence our high demands from our suppliers of quality product and service, on time and within budget – the very reason we at Tankate continue to contract Ronca for all of our specialised fabrication needs.

Anthony Tenkate – Managing Director Tenkate Group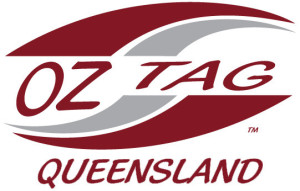 Thank you so much for our Media center, it was a hit!! The whole experience working with RONCA was a pleasure. What I like most was the fact if you saw a potential issue, we were made aware of it and a solution was reached quickly. I look forward to working with your team again in the near future.
Scott Park – Sports Development Manager – Queensland Oztag
My dealings with Ronca Metal Industries have been easy and efficient. They have supplied steel beams and posts to various construction jobs we have undertaken. Communication has ensured that measurements, estimates and supply dates have been carried out correctly and on time. I will continue dealing with and recommending Ronca Metal Industries for all future jobs.
Jamie Glover – Director – Glover Building Group